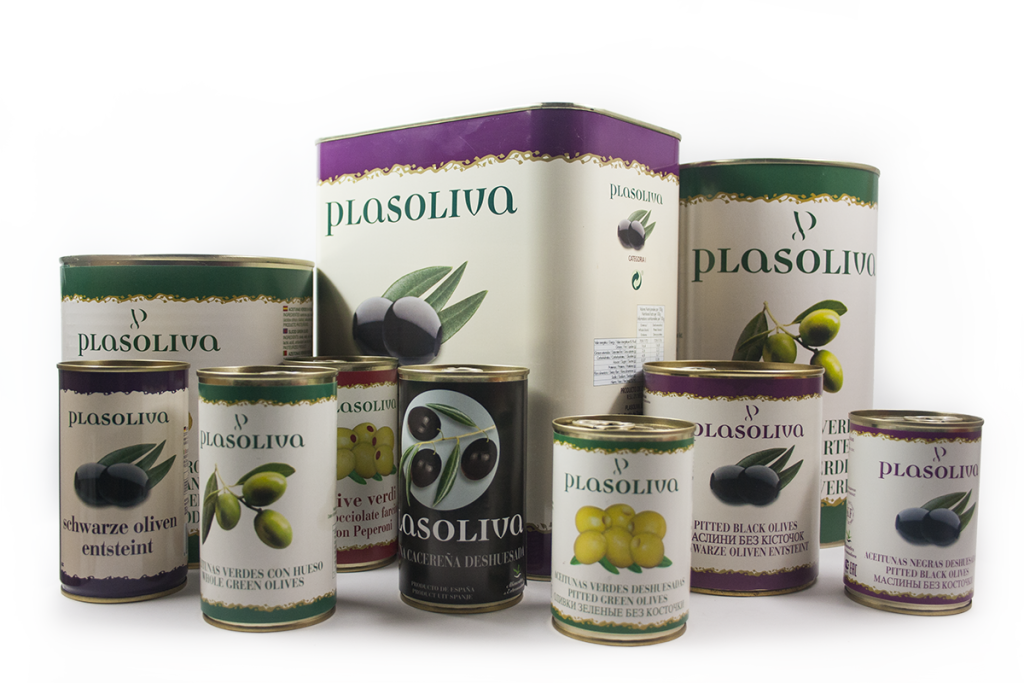 We process, package and supply the highest quality Cacereña olives, grown in the sun-drenched olive groves of our producers and carefully selected by ourselves.
We offer a wide range of presentation formats (whole, pitted, stuffed, sliced, etc.) and packaging sizes so that you can choose the one which best suits your needs. Find out about all of them:
Recent news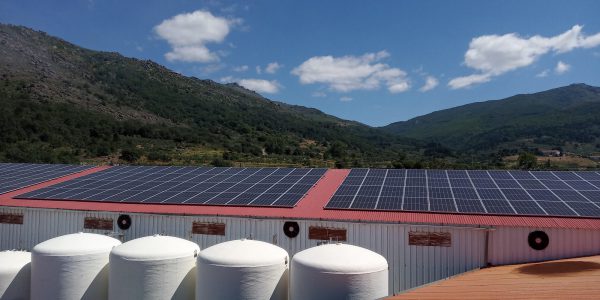 Plasoliva makes an important investment in renewable and sustainable energy, adding photovoltaic plates to its installations.
LEER +